PPK MAVIC 2 PRO Kit: GNSS L1/L2 PPK antenna for DJI Mavic 2 Pro equipment
KIT PPK Mavic 2 Pro is an accessory for the DJI MAVIC 2 Pro equipped with GNSS L1/L2 antenna, control electronics and kinematic post-processing software to obtain shared with centimeter precision from the orthocenters of the photos captured with the Mavic 2 Pro for use in surveying applications and where accuracy is of great importance.
With the PPK Mavic 2 Pro Kit, the Mavic 2 Pro makes the Mavic 2 Pro a powerful photogrammetry tool thanks to this kit that allows you to add a high-precision GPS system to your computer. This avoids the tedious task of taking support points on the entire surface of the lift.
The kit includes multi-frequency GNSS system, L1/L2 GPS antenna and post-data processing software.
It can be supplied in two formats:
MaVIC 2 PPK Flight Case Study:
Access to processed example Mavic 2 PPK – ATyges (Click on the image to see results)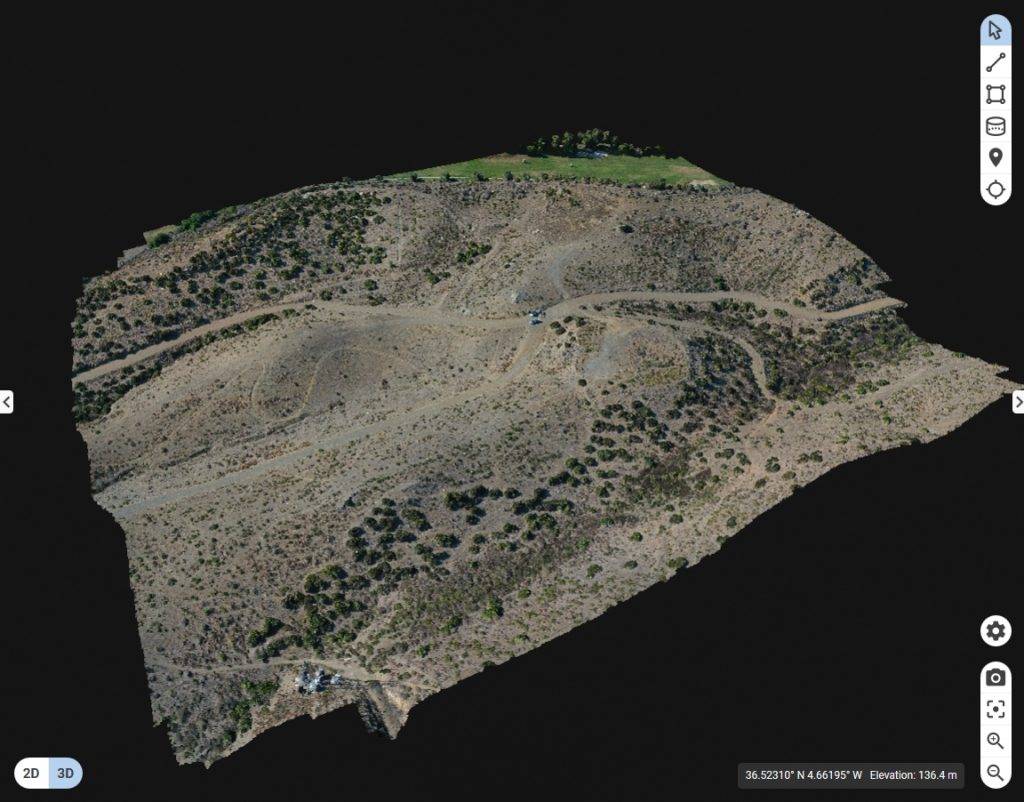 Powered by Topodrone