Pix4DMapper Pro license for permanent use or for temporary rental. Includes free support and upgrade service for the entire first year in case of permanent licenses or during the rental period.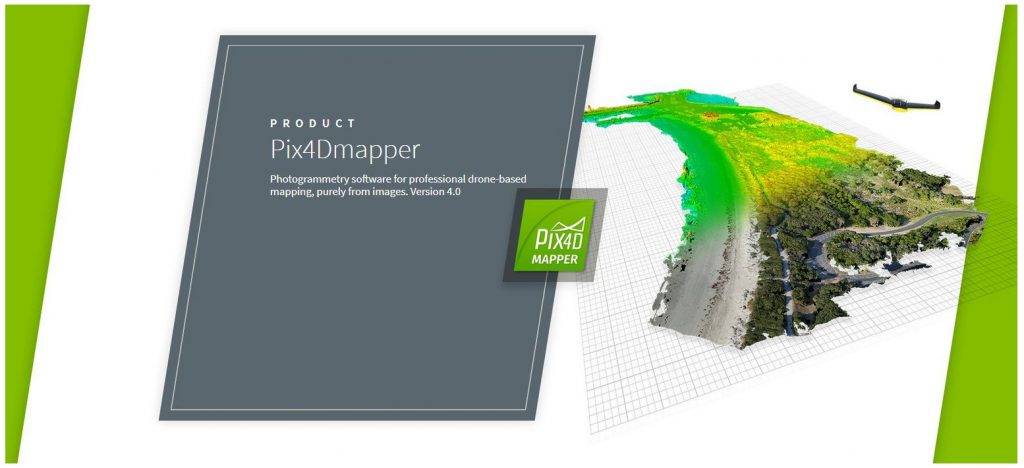 axwidth-500 ]Perform point clouds, digital terrain models, 3D object surveying, calculation of volumes and areas, obtain orthomosaics and many more derived products from images obtained by a camera.
The new version 4.0 offers substantial improvements in automatic point cloud classification, applying new processing algorithms to interpret buildings, roads, groves, natural terrain and other objects. Improved over previous versions the calculation of volumes, helps to identify and eliminate errors in the marking of contol points, performs better quality meshing for 3D rebuilding of objects and scenes and has a new algorithm of processing especially designed to treat images taken at high flight speed and with Rolling Shutter cameras. New processing modes have also been included for multispectral images taken with our Red Edge and Sequoia cameras and thermal processing module for our thermal cameras. (View available sensors) in addition to 360-degree cameras.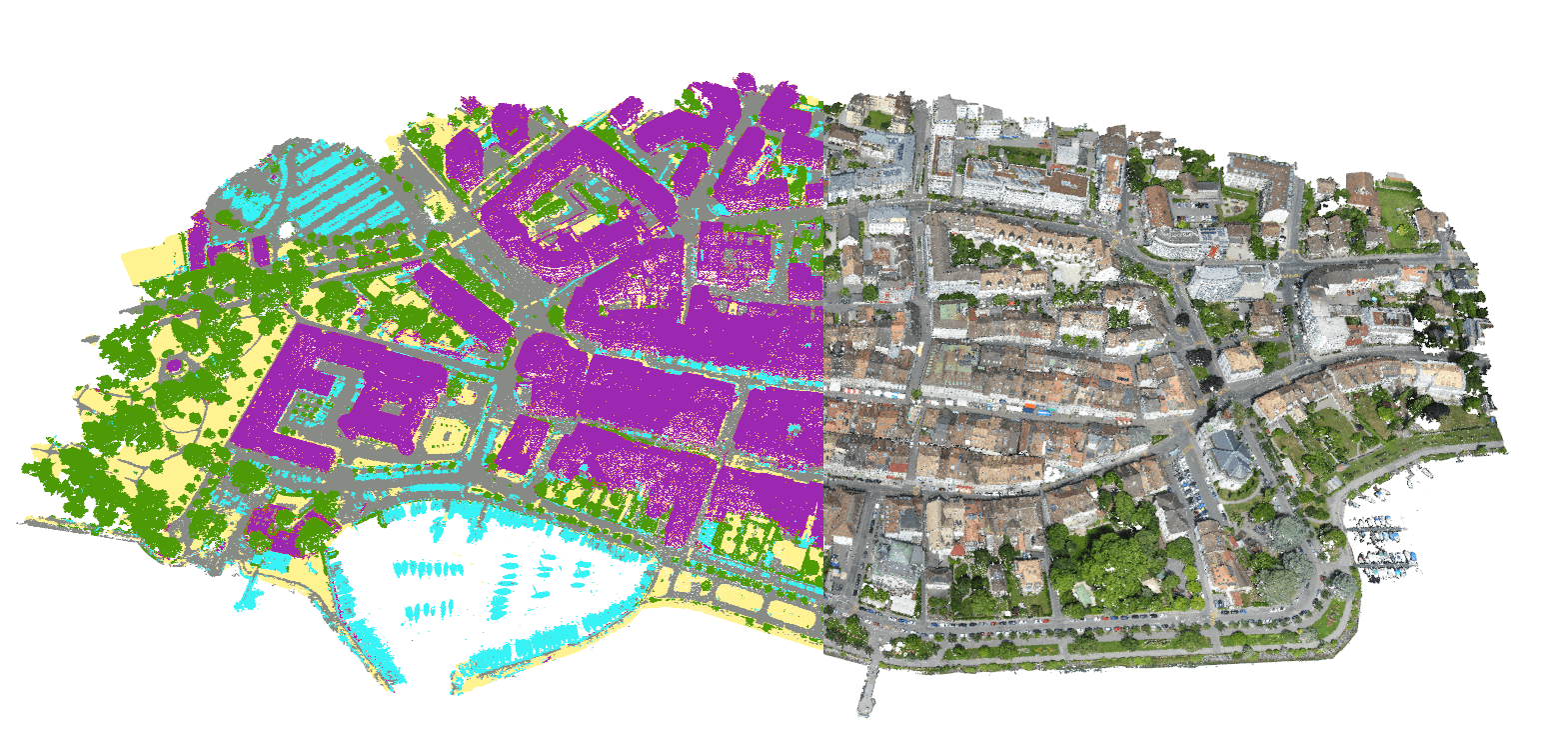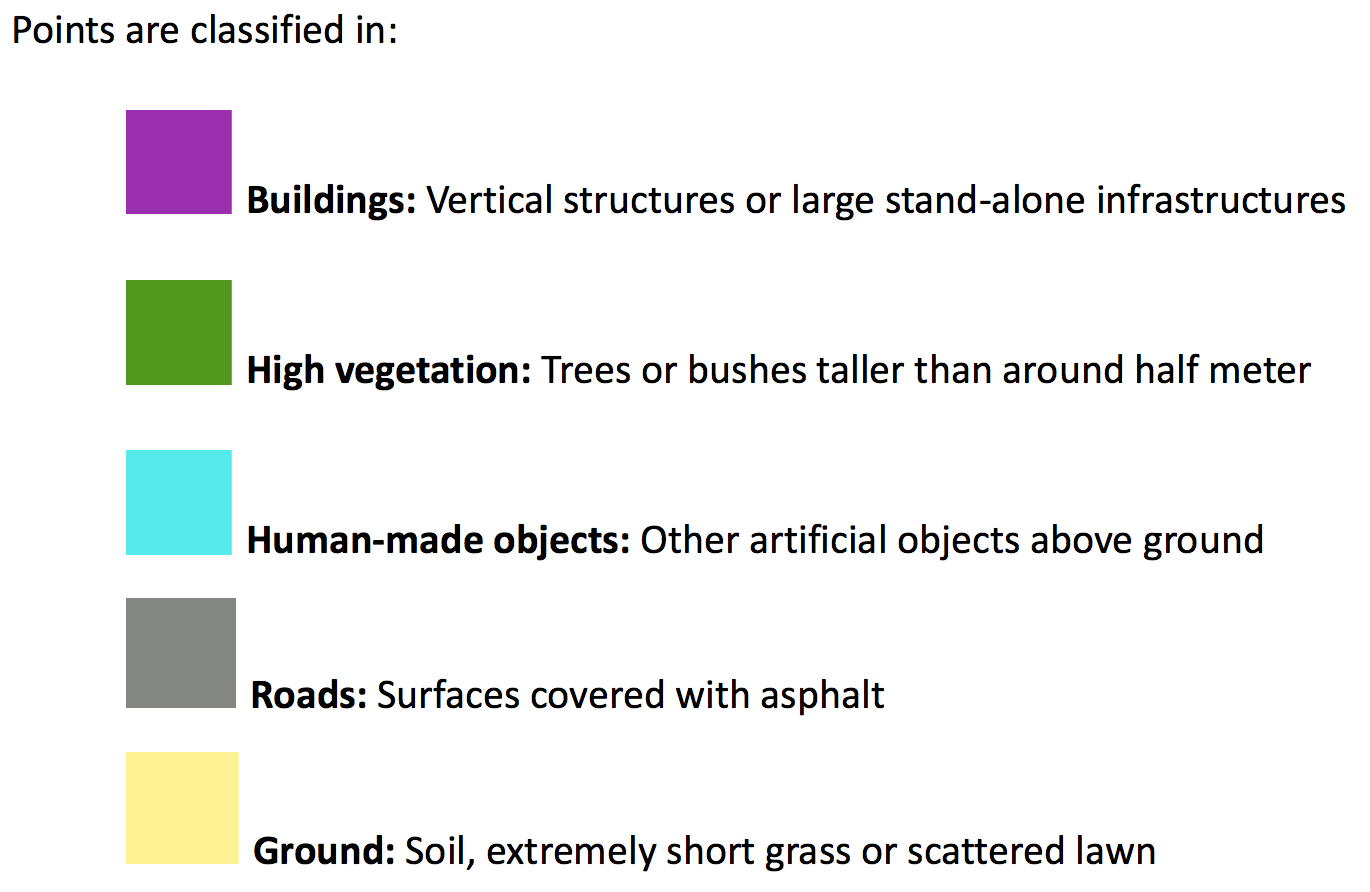 This view offers greater stability and improvements for the user by improving data upload for cloud processing (10x faster); substantial increase in mesh processing and level of detail, generating new GIS formats (OSGB and ESRI) and improving quality reports including camera parameter correlations, thus making it easier for the user to understand and identify These.
Automatic Removal of digital land model (DTM)
Share results in the cloud / Simultaneous satellite image and Digital Surface Model
Embed results on your website for easy sharing via the cloud