PROMOTIONS AND OFFERS
Discounts on multiple DJI, EMLID and Pix4D products
We offer all kinds of technical solutions for companies and individuals. We advise you and inform you of everything.
Sale!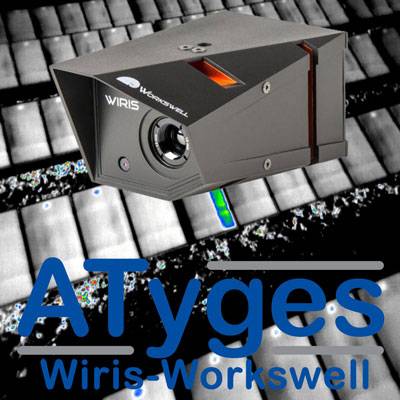 Secure payment

Shipping in 24/48h

Technical advice
WIRIS Workswell 2nd Gen
price without VAT (-7%)
This new inspection sensor combines radiometric thermal image and visible image on the same device allowing both images to be viewed simultaneously by the terrestrial operator. The operator can also modify the various predefined image palettes from the control station, making it easier to operate the device and obtain data.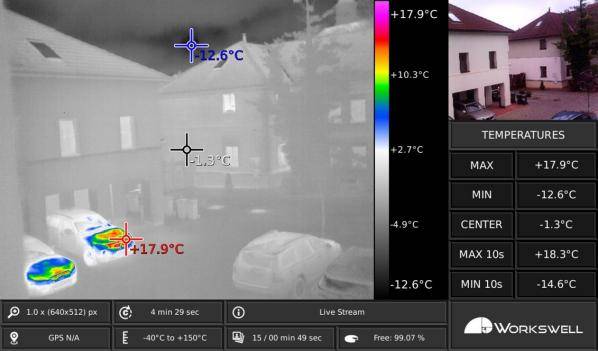 This device manufactured by Workswell is available in two thermal imaging sensor resolutions: 640×512 px and 336×256 px using FLIR thermal core.
Gps positional image control: It is possible to georeference the images obtained by connecting to the gps of the aircraft facilitating the identification of anomalies and hot spots detected.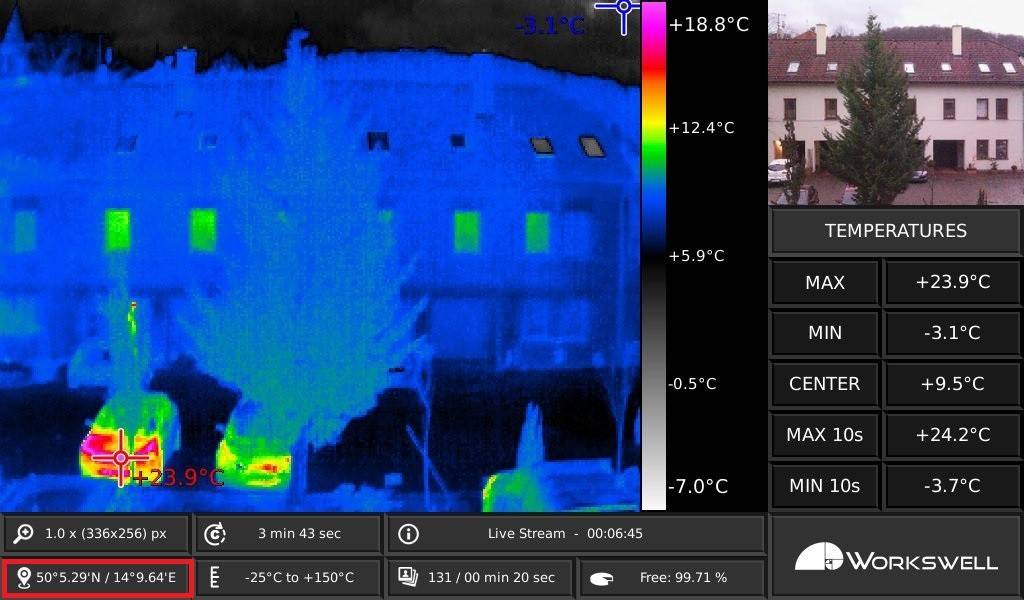 Remote Zoom Control: If the job requires viewing distant objects you can use remotely controlled zoom on both sensors (RGB and thermographic).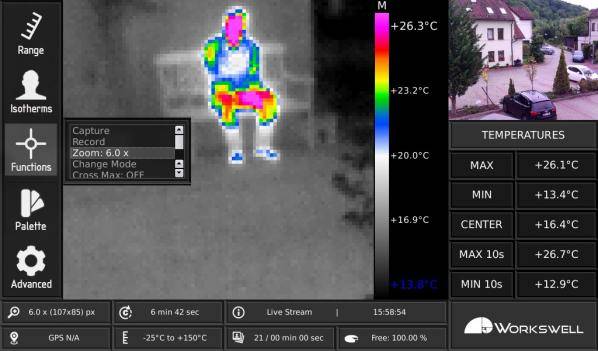 Radiometric and temperature measurement for post-processing of images: The images obtained can be processed on a PC, thanks to the radiometric recording, allowing to modify all the parameters and change the settings. It is also possible to insert in the image other measurement functions (temperature at one point, maximum and minimum in an area, thermal profile, etc.) allowing to carry out exhaustive technical reports of quality and technical rigor.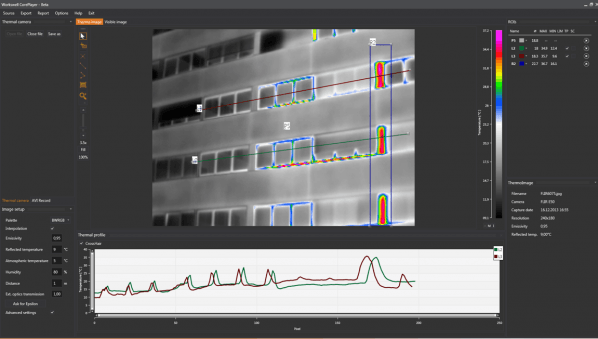 Sewing images and making thermal maps: Thanks to the interaction with our POST4D post-cutting software we can make thermal maps of installations and sewn images to obtain 3D models of visible and thermal image obtained with this device.
The TAU2 sensor shipped to the WIRIS WORKSWELL can be supplied with different 9mm, 13mm and 19mm optics.
Please indicate if you want any specific optics please indicate it in a note on your order. By default they are delivered with 13 mm optics if the customer does not specify any.
Excellent software for processing drone images, excellent communication, nice people! Thank you so much. Highly recommend their software!
Great team with experienced professionals. I experienced quick response from the technical support team eventhough I was not their customer. Thank you Fede A and your team.
Alberto Gonzalez
2022-07-18
Esteban Laffitte
2021-12-19
Gran equipo de profesionales, siempre dispuestos a aclarar cualquier duda tanto en la pre como en la post-venta. Enhorabuena por el servicio qué ofreceis y la calidad de los productos que vendeis.
JOSÉ ANTONIO MARTÍNEZ SÁNCHEZ
2021-12-17
He colaborado con ellos, son muy profesionales y muy recomendables.
Jose Maria Marin Poley
2021-09-23
Hasta ahora todo correcto y rápido.
La atención al cliente ha sido excelente. Envío a Canarias sin complicación. Recomendado.
Francisco Antonio Pérez García
2021-08-07
Gianluca Catanzariti
2021-07-22
New WIRIS-Workswell 2a Generation device for obtaining combined thermal imaging and RGB with radiometry from drones. Resolution 640×512
Additional information
| | |
| --- | --- |
| Resolución | 640×512, 384×288 |