Zenmuse L1
A Lidar + RGB solution for aerial surveying
The Zenmuse L1 integrates a Lidar module from the house Livox, a high precision IMU and a camera with a 1-inch CMOS sensor in a stabilized 3-axis gimbal.
When used with the Matrice 300 RTK and DJI Terra, the Zenmuse L1 sensor forms a complete solution that provides real-time 3D data around the clock, efficiently capturing the details of complex structures and delivering highly accurate reconstructed models.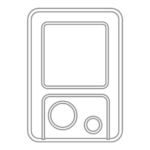 Comprehensive solution: Integrates a Lidar module, an RGB camera and a high precision IMU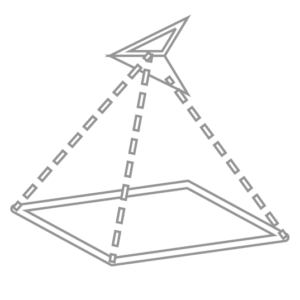 Productivity: Covers up to 2 square km in a single flight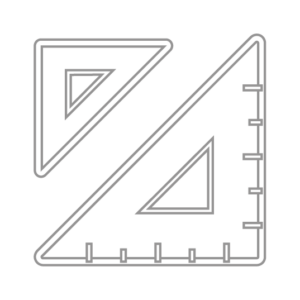 High precision: Vertical precision: 5 cm / Horizontal: 10 cm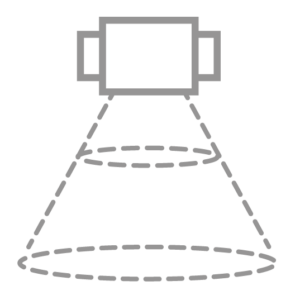 Capture: 240,000 points per second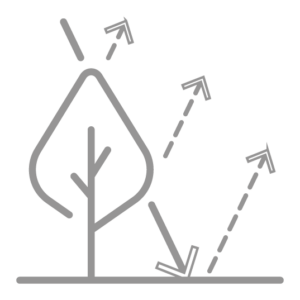 Return: Supports 3 return echoes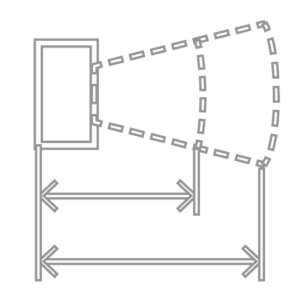 Detection range: 450 m (80% reflectivity, 0 klx)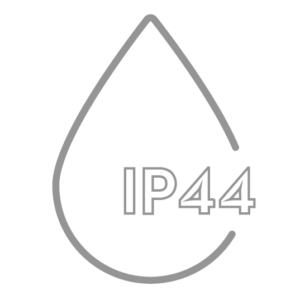 Certification: Protection level IP44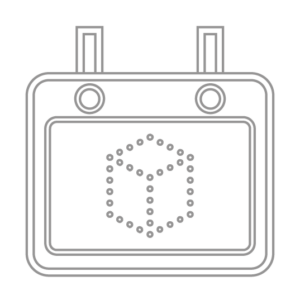 LiewView: Real-time 3D point cloud
Digitize accurately and efficiently
Exceptional efficiency
Generate real-time, true-color point cloud models or acquire 2 km2 of point cloud data in a single flight using Livox's in-house Lidar module with a 70 ° field of view and a visible light camera with a 1 inch sensor.
Unmatched precision
Perform centimeter-accurate reconstructions thanks to the high-precision IMU, a vision sensor for positioning accuracy, and GNSS data incorporation.
Ready when you are
The IP44 rating allows the L1 to operate in rainy or foggy environments. The active scanning method of the Lidar module allows you to fly at night.
Visualize data as you fly
Livox Lidar Module
Lidar framing with up to 100% effective results in the point cloud
Detection range: 450 m (80% reflectivity, 0 klx) / 190 m (10% reflectivity, 100 klx)
Effective point rate: 240,000 pts / s
Supports 3 return echoes [3]
Line scan mode and non-repeating scan mode
Everything in view with RGB camera
20MP
1 inch CMOS
Mechanical shutter
Precise details at your disposal with highly accurate IMU
Accuracy: 0.025 ° (roll / pitch) / 0.08 ° (yaw)
Vision sensor for positioning accuracy
GNSS, IMU, RGB data fusion