Aerial crop analysis
Pix4DFields converts multispectral images into accurate reflectance maps and indexes, such as NDVI, using RGB images to generate high-resolution orthomosaics. Easily integrate drone-based technology into your precision agriculture operations, processing locally whenever and wherever you want.
Simple workflow
Generate index maps, such as NDVI, and turn them into application maps for agricultural machinery. Camera flexibility Multispectral and RGB cameras. Radiometric Accuracy Optimal results of multispectral cameras designed by Ag.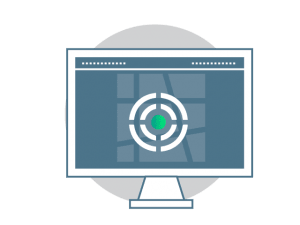 Precision
Convert High Resolution images into consistent images and comparable crop maps into time series with Pix4Dfields.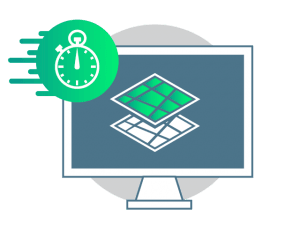 INSTANT RESULTS
With the new instant processing generates high-resolution maps in the same field. Fast processing with lower resources.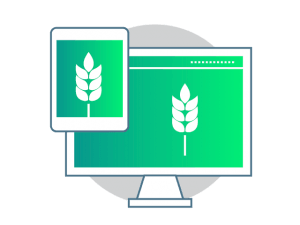 INTUITIVE AGRICULTURE
Layer comparison, harvest zoning and fertilizer dose prescription tools help you interpret and work with your maps better.
DECISION-MAKING BEGINS IN THE FIELD ITSELF
Addressing the most common fields of application, such as digital exploration and crop protection, production and collection, insurance and planting with Pix4Dfields.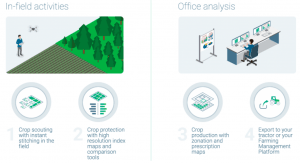 Can we help you?
Do not hesitate to contact us!