Phantom 4 Pro V2.0
Phantom 4 Pro V2.0: Visionary Intelligence. Sublime imagination
With a 1-inch CMOS sensor that records 4K videos at 60 fps and captures 20MP photos, the Phantom 4 Pro V2.0 gives filmmakers great creative freedom. The OcuSync 2.0 HD transmission system ensures stable and reliable connectivity, five-way obstacle detection ensures additional security and its remote control with integrated display provides greater accuracy and control. In addition, the wide range of intelligent functions makes flying even easier. The Phantom 4 Pro V2.0 is a comprehensive aerial imaging solution, designed especially for professional creators.
4K/60 fps
1-inch sensor
Mechanical shutter
5-way obstacle detection
OccuSync 2.0 transmission system
Maximum flight time of 30 minutes
Powerful air performance
Amazing camera with stabilizer
The on-board camera includes a 1-inch, 20 MP CMOS sensor, and a mechanical shutter, which eliminates shutter distortion. Its advanced sensor and impressive processing allow capturing every detail and provide the image data needed for advanced post-production.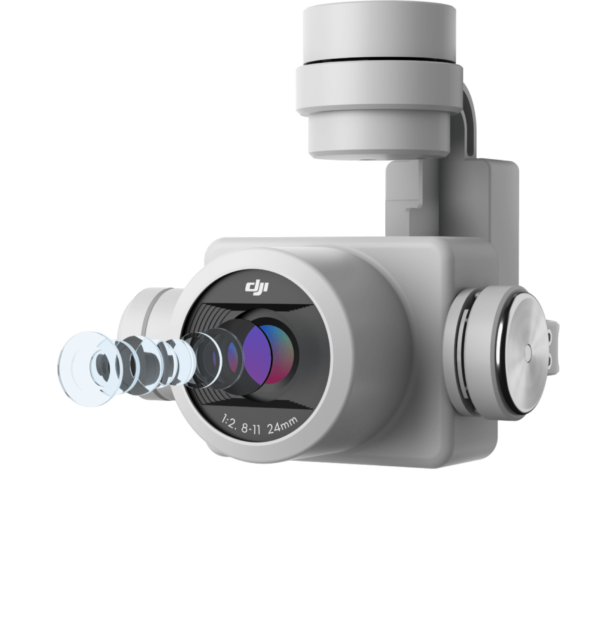 The Phantom 4 Pro V2.0's camera features an f/2.8 wide-angle lens for taking videos and photos in a higher level of detail. This allows for sharp, vivid images without losing colour accuracy.

Captured images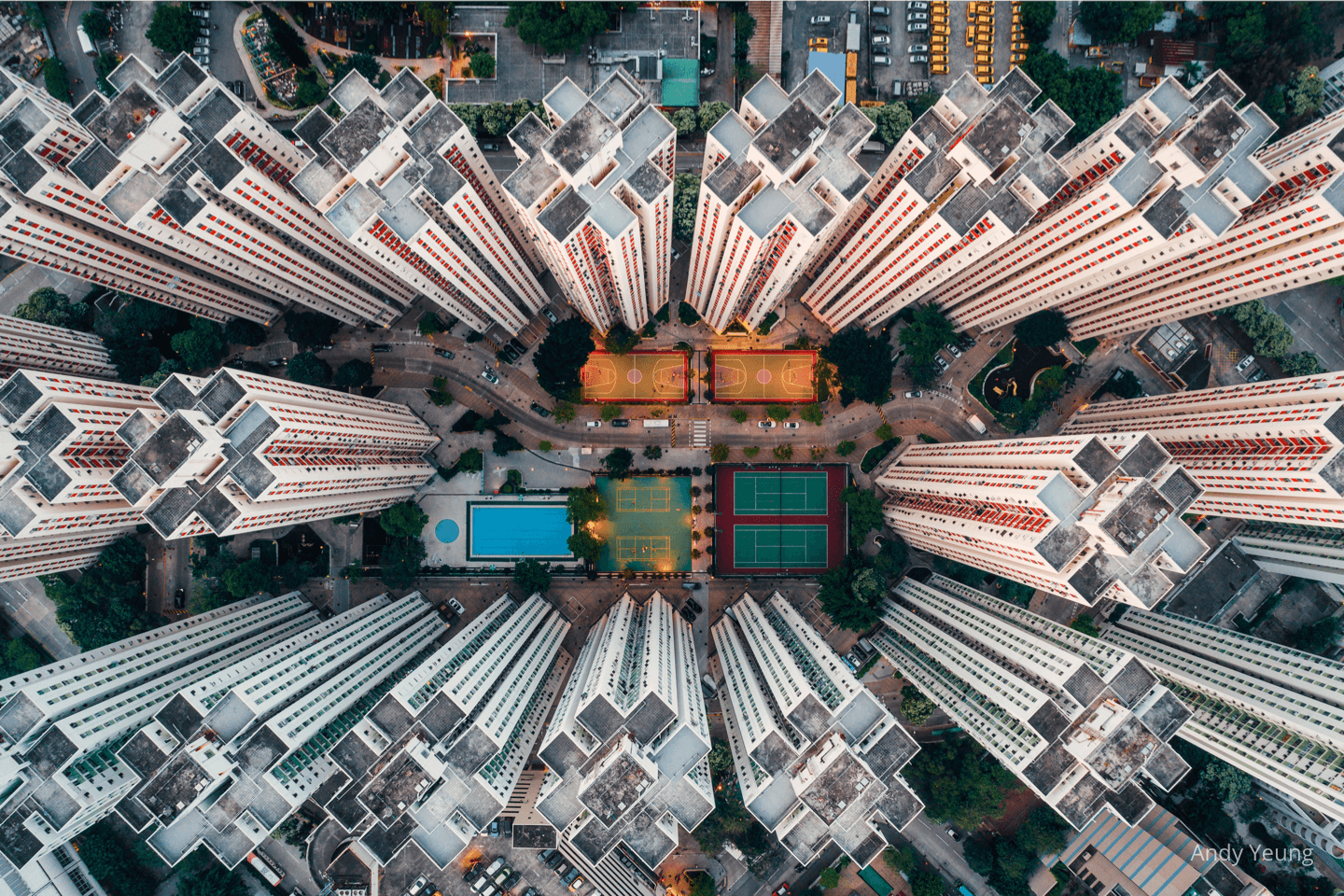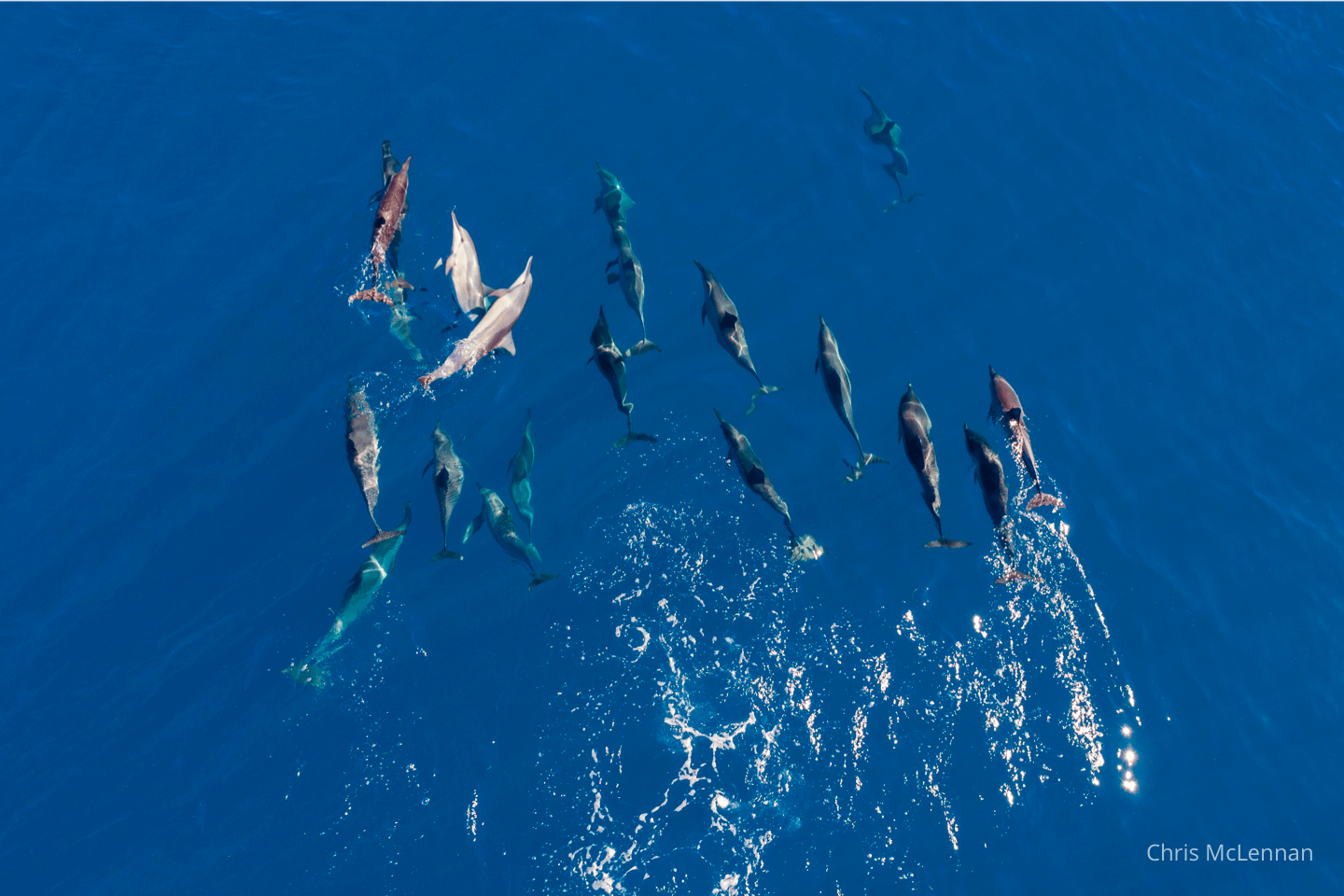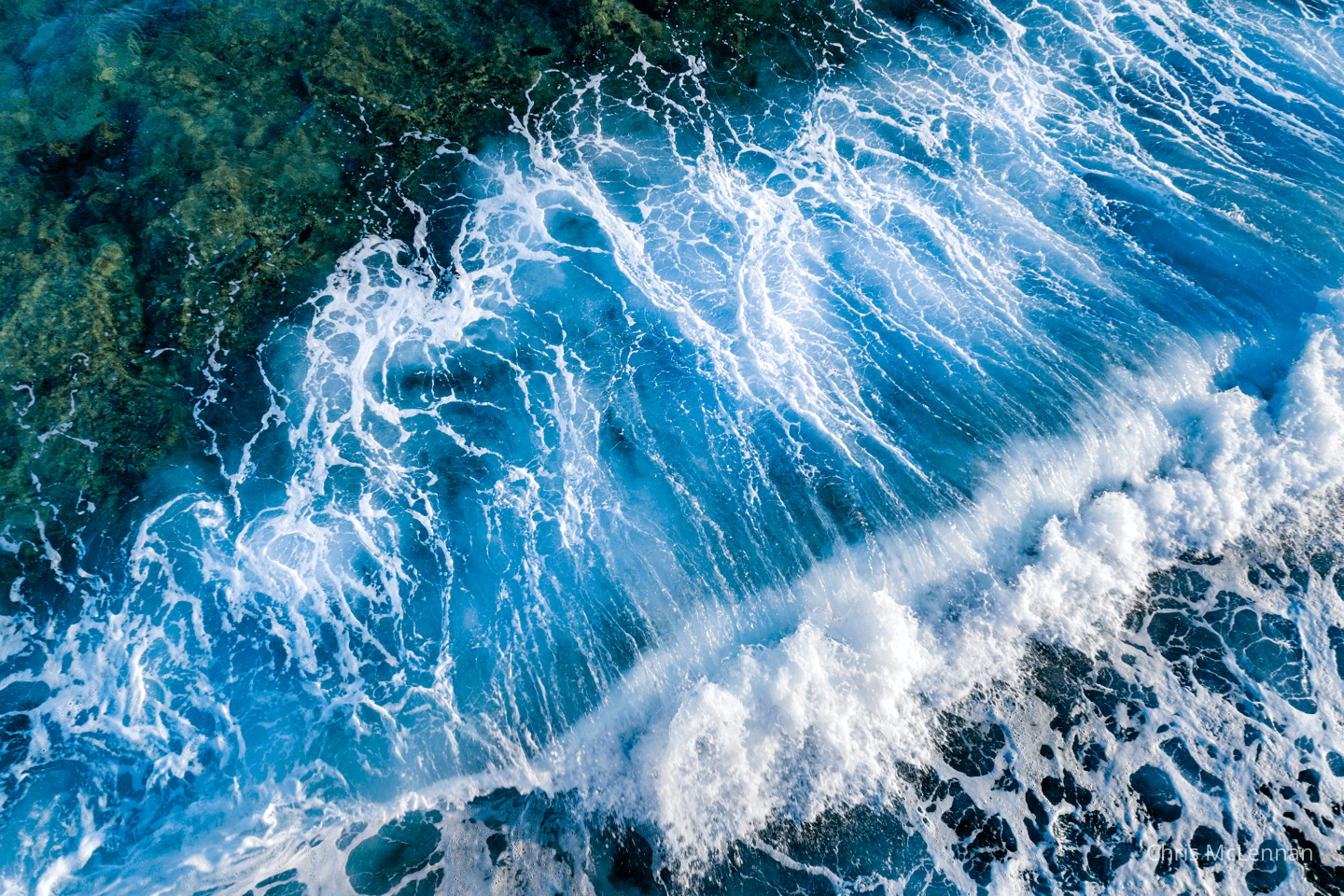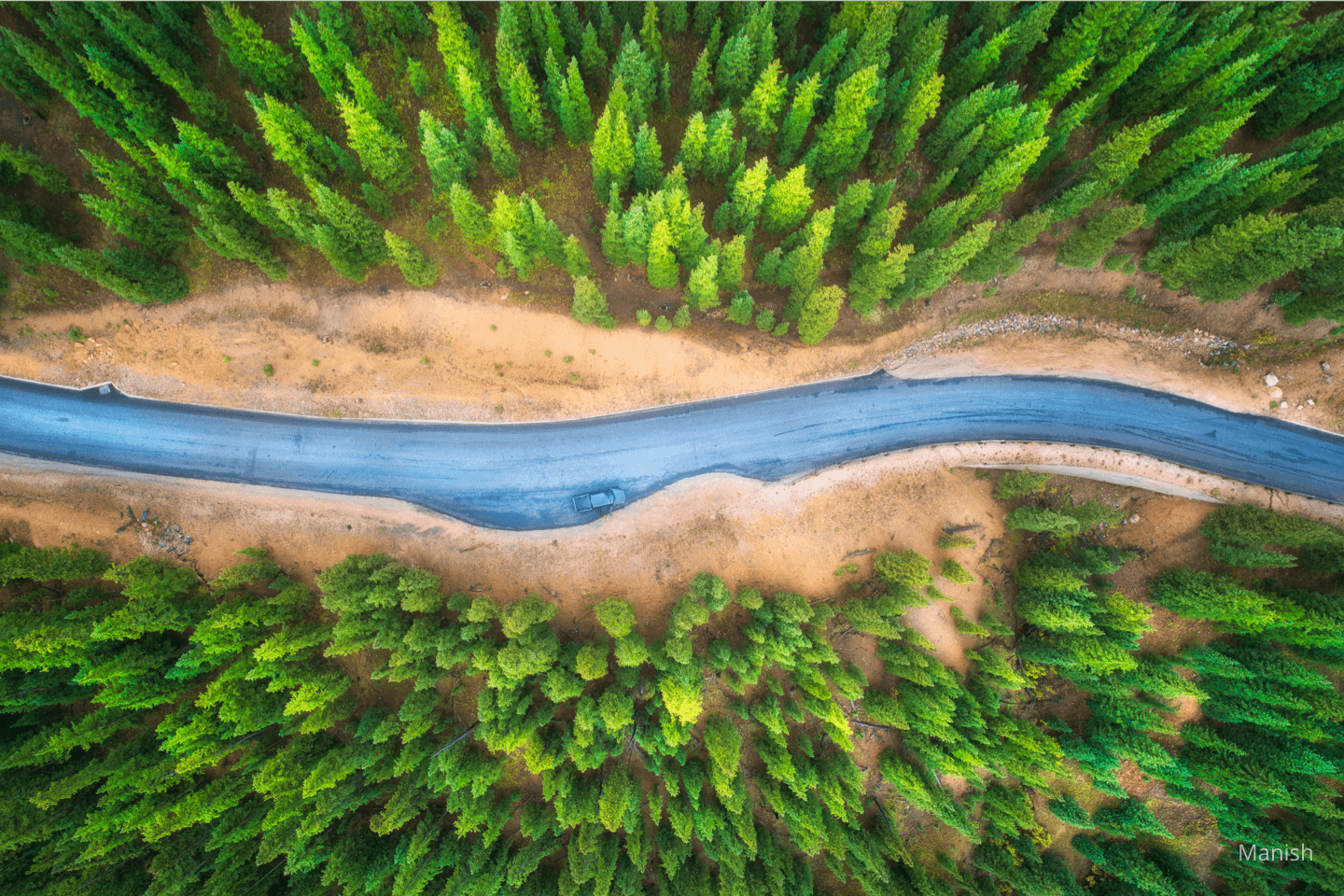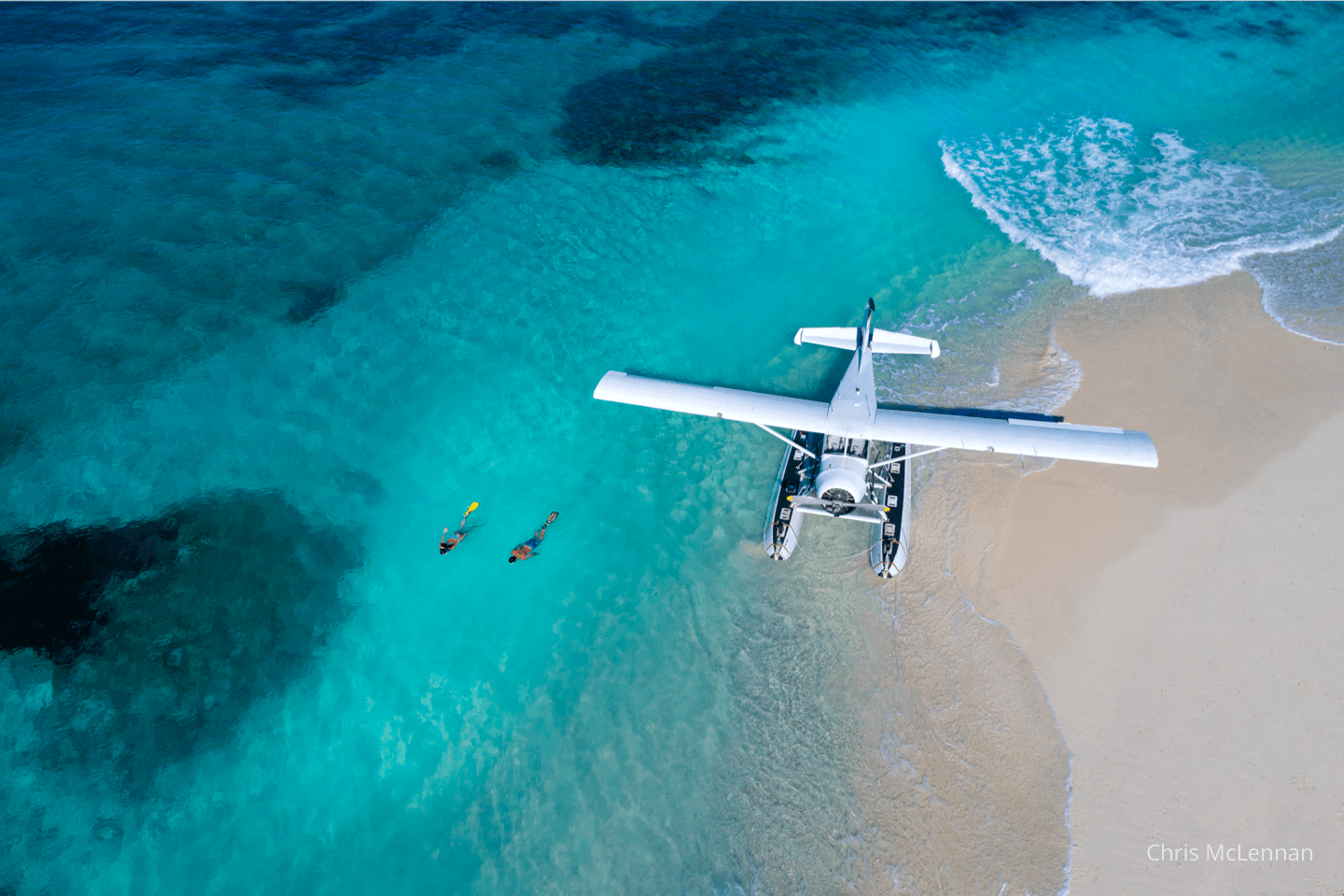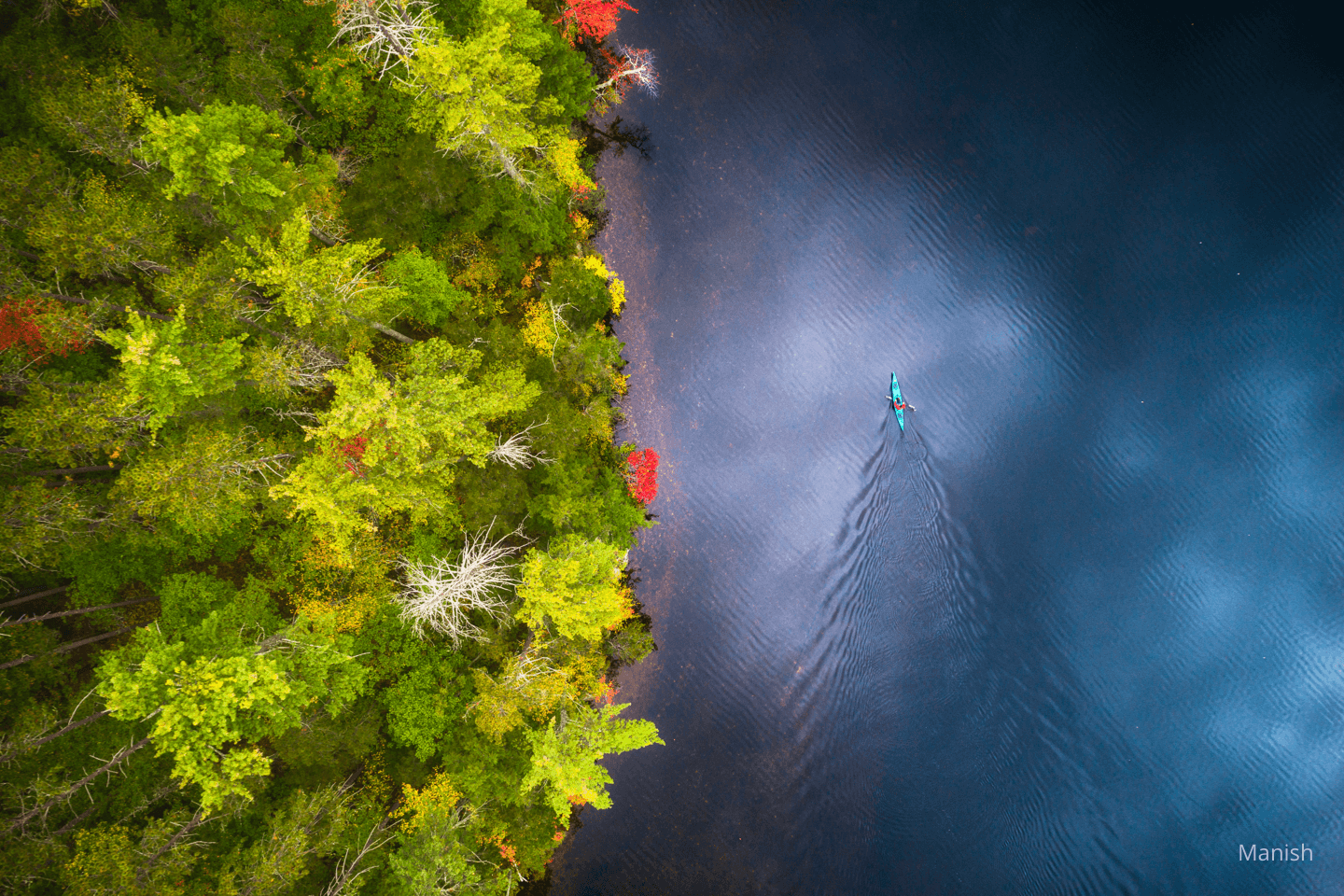 Professional video at 4K
The enhanced video processing system allows you to capture videos in Cinema 4K at 100Mbps, for high resolution in slow motion. Record in D-Log mode and H.265 codec to capture professional videos with high dynamic range and optimized images.
100

Mbps

Bit Rate

4K/60

fps

Frame Rate

D-Log

Color Profile
Accurate mechanical shutter
In addition to beautiful landscapes, aerial images allow you to enjoy new points of view in different situations, such as a car race or a colorful celebration. The mechanical shutter is used to eliminate shutter distortion when shooting images of fast-moving targets or when flying at high speed. The electronic shutter includes burst mode, which allows you to shoot 14 fps at 20 megapixels to capture the perfect moment.

Powerful flight performance
The Phantom 4 Pro V2.0's different flight modes make flying and creating a simple and comfortable experience. The ability to change flight mode allows pilots to adapt to their needs, whether they are looking for fluidity, simplicity or speed. With intuitive controls and a top speed of 72 km/h, difficult shots are easier than ever.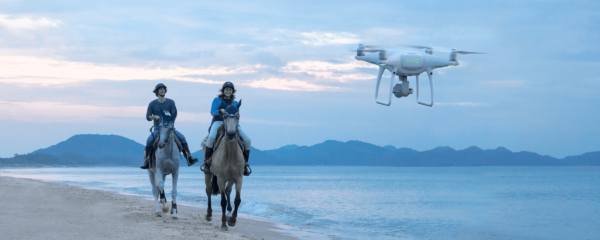 Smart Flight Modes
Comprehensive flight safety
FlightAutonomy is an advanced aerial intelligence and flight automation system that gives filmmakers the confidence to capture more complex images. The real-time view of the environment and the 3D map provide crucial data. At the same time, redundant IUs and compasses monitor critical data and rule out potential errors, dramatically improving flight reliability. Five-way obstacle detection improves safety and the overall flying experience.
OcuSync 2.0 HD image transmission
The Phantom 4 Pro V2.0's remote control uses the OcuSync 2.0 video stream, which uses time division multiplexing technology to send the control signal and receive the video signal at the same time, allowing a 1080p live stream at a distance up to 8 km. Compatible with 2.4 GHz and 5.8 GHz, OcuSync V2.0 looks for band frequency with less interference to maintain stable transmission. For an even more immersive experience, OcuSync 2.0 connects to DJI Goggles wirelessly.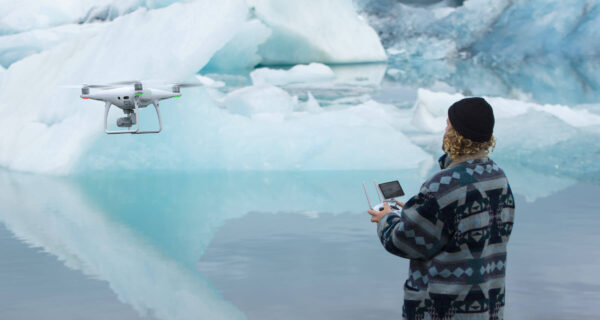 Smart Flight Battery
When you reach the minimum battery required to travel the distance back to the point of origin, the pilot will receive an alert. The advanced battery management system is able to avoid overloading and over-draining. When stored for a long period of time, the batteries will be discharged to keep in good condition.