Promoción especial
Financiación inmediata | Hasta 3 meses sin intereses
Financiación de 300€ a 3 meses, 100€/mes. Total adeudado 300€. Tin 0%, Tae 0%. Financiación ofrecida por Pagantis S.L. Oferta válida hasta el 01/06/2020
Parrot Sequoia+
3.200,00€ precio sin IVA
New SEQUOIA+ multi-band multispectral sensor for use in mapping activities in precision agriculture.
Enjoy a fully autonomous sensor
The Parrot Sequoia+ multispectral sensor integrates a GPS module that significantly increases the accuracy of the data collected without having to resort to the data stored by the transport platform: aircraft, drone, tractor, etc. Its different internal components allow you to know at all times your altitude, your flight speed and your situation to adapt your capture speed accordingly. Mapping a surface has never been easier.
This new Parrot sensor contains four independent optics for the Red, Green, Extreme Red and Near Infrared bands plus an integrated 16 MPx RGB sensor. It is complemented by the auxiliary unit equipped with four sensors with independent filters similar to that of the main unit, GPS, IMU and magnetometer.
We launched this new sensor in two formats:
– MULTIESPECTRAL SEQUOIA+ SENSOR + 15 days free Pix4D mapper Ag license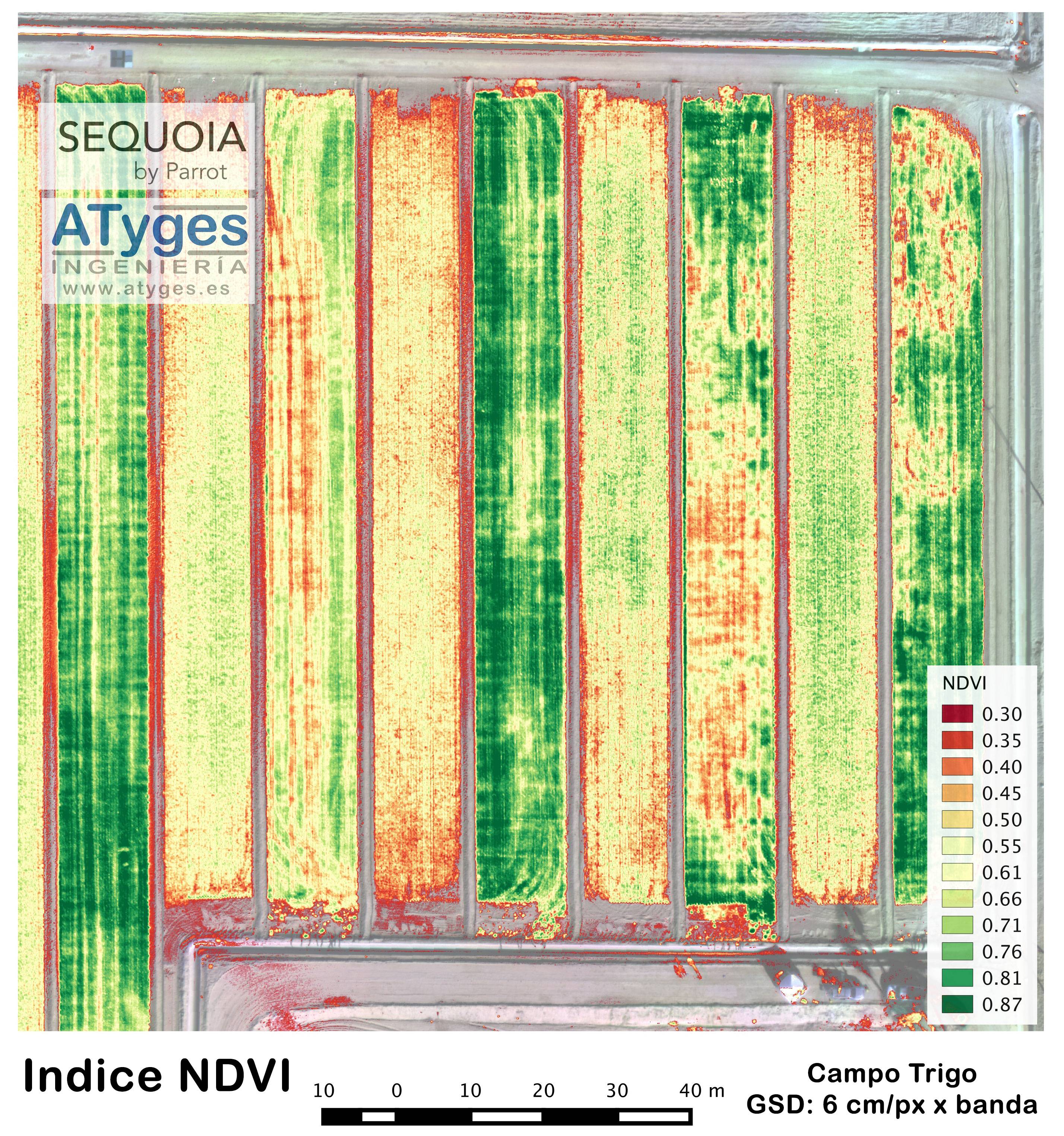 Pago
Seguro
Envío en
24/48 H
Asesoría
Personalizada
Description
Multispectral sensor with light sensor, IMU and integrated GPS
Only logged in customers who have purchased this product may leave a review.