PROMOTIONS AND OFFERS
Discounts on multiple DJI, EMLID and Pix4D products
We offer all kinds of technical solutions for companies and individuals. We advise you and inform you of everything.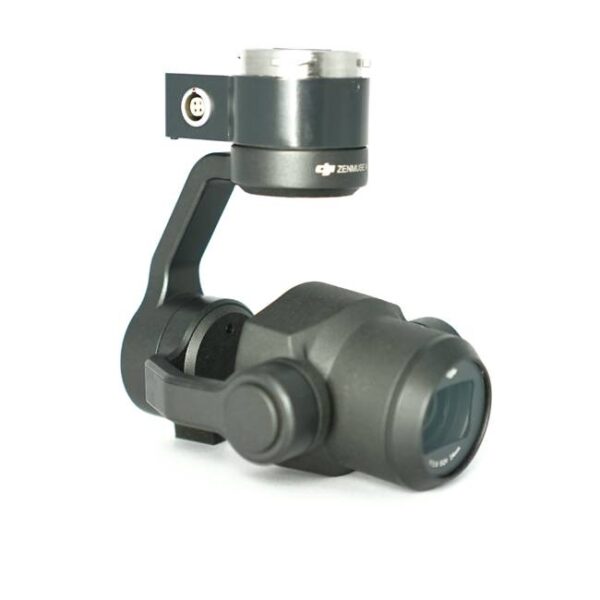 Secure payment

Shipping in 24/48 h.

Technical advice
GNSS PPK antenna kit for DJI Matrice Series equipment
GNSS L1L2 PPK Antenna Kit for DJI Matrix Series Equipment
Turn any DJI Matrice series equipment into a powerful photogrammetry tool thanks to this kit that allows you to add a high-precision GPS system to the equipment. This avoids the tedious task of taking support points on the entire surface of the lift.
Kit specifically designed for:
DJI MATRICE 200 v2 series
DJI MATRICE 210 v2 series
DJI MATRICE 600 PRO
DJI INSPIRE 2
The kit includes multi-frequency GNSS system, L1L2 GPS antenna, modified X4s 20 MPx camera and post-data processing software.
GNSS antenna kit for DJI Series Matrice 200 / 210 / 600 equipment